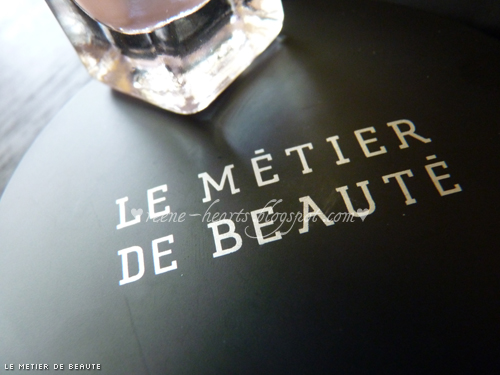 Just to make things clear, I'm not trying to brag at all. I'm just trying to be straight forward with whoever reads my blog about how I got these gifts. I will be reviewing these items in greater detail later on. (I just realized that I forgot to include the accents on the e's in the photos.. sorry about that! I'll fix it when I have the time.)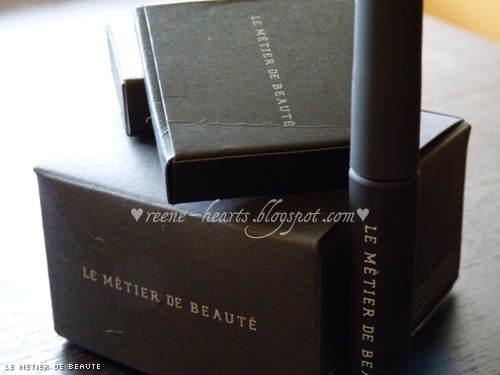 Le Métier de Beauté (I will use LMdB for short) had a giveaway on their Facebook page. All you had to do was post a wishlist on their wall. They then randomly chose ten people that posted and granted their wishlists. I, being a person of the shittiest luck possible, had never before won anything in my life worth winning. No, that Bach Piano Competition when I was ten doesn't count. Wait.. no, nevermind. Nothing. Except for this giveaway.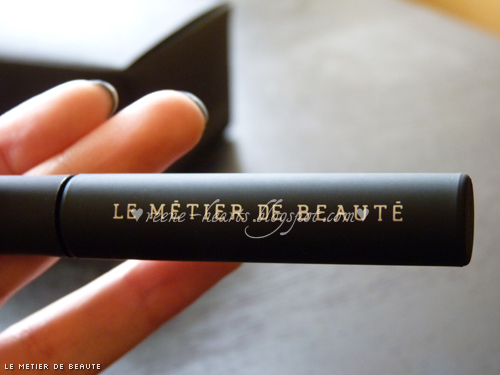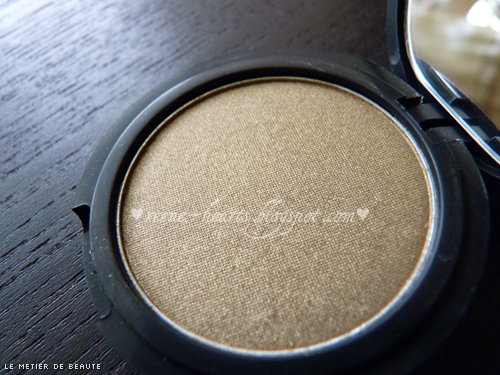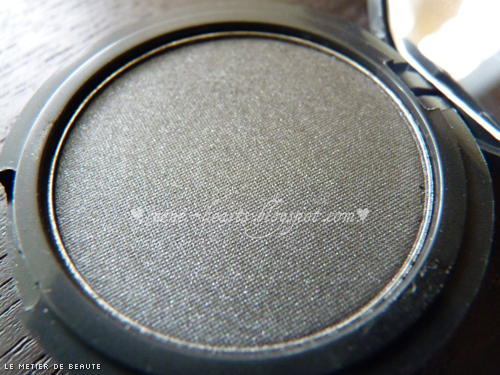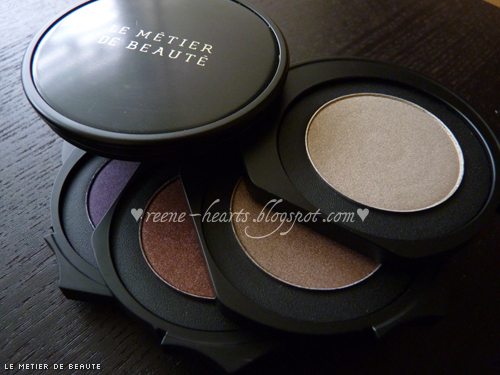 LMdB Peau Vierge Lash Growth Serum; LMdB True Color Eyeshadow in Chameleon and Thunder; LMdB Le Cirque Eye Kaleidoscope.
I had Corinthian and Jojo on the wishlist, which I did not receive but I'm really not complaining. Even if they gave me just one item, they were more than generous. I have not yet had the heart to even swatch anything because I didn't want to ruin its pristine beauty. I know, I'm a dork. Isn't that Kaleidoscope something though? Packaging is genius! It makes me sad that I wasn't aware of the brand before so I missed out on all those earlier limited edition Kaleidoscopes.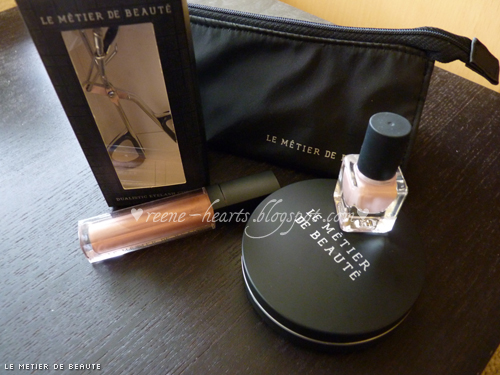 Some time ago, the Santa Monica LMdB counter had an event where with $120 minimum purchase, you get a nice GWP. I had apparently missed the actual event, but since I made a $120+ purchase, the SA let me have the GWPs (all full sized items!). Again, super generous! I have yet to try these products out.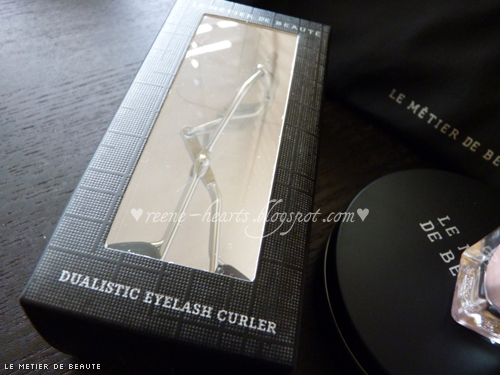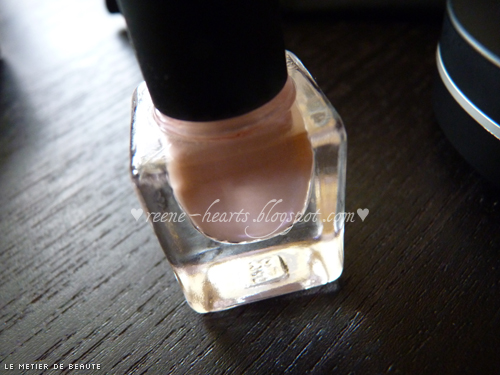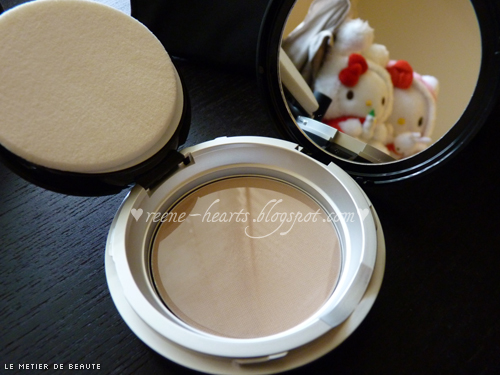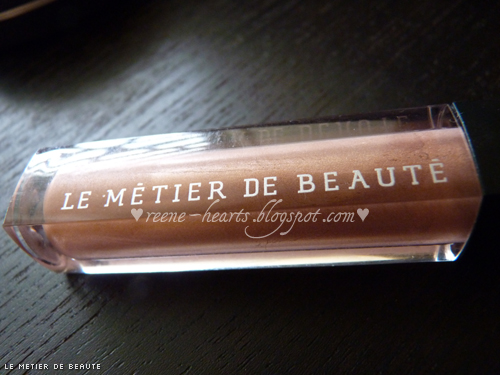 LMdB small makeup pouch; LMdB Dualistic Eyelash Curler; LMdB Nail Lacquer in Amaryllis; Classic Flawless Finish Compact Powder in shade 1; LMdB Lip Créme in Créme Caramel.
I'm thoroughly impressed with LMdB in general. If you haven't had the chance yet to try out this brand, I highly recommend it. It's a little pricy (single eyeshadows are $30 each for example), but I really think it's worth the money. I'm in love with everything I've purchased so far from them.
I realized that a majority of my posts are centered on cosmetics, which I love, but I have not done a single post on skincare or fashion (unless you count my DSK haul hehe). I hope to change that this year (eventually). ^^ This is a little late, but Happy New Year! I'm awful at sticking to resolutions, so I won't make any lol. :P